Supply Chain Master Data Governance
With almost 20 years of continuous improvement and development, our methodologies and applications have demonstrated to be some of the best solutions in the market for accurate administration of the your company system master data: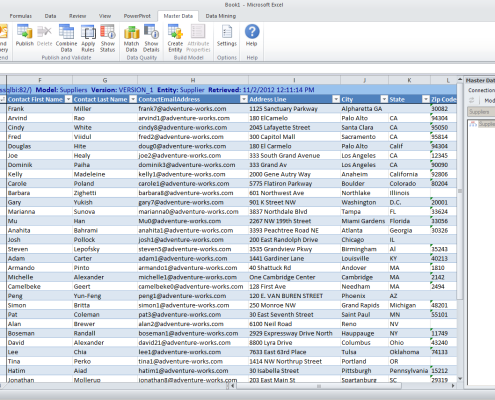 Akrom methodology and applications ensures accurate and properly structured information. Our strategy will substantially reduce the quantity of items in your material master data and help you to success in the operation and also in the implementation or migration of systems.
Remote or in-situ master data maintenance. Our team will be dedicated to solving the day to day issues, providing the agility your business needs and to continuously enrich the material master, establishing information improvement plans in the short, medium and long term.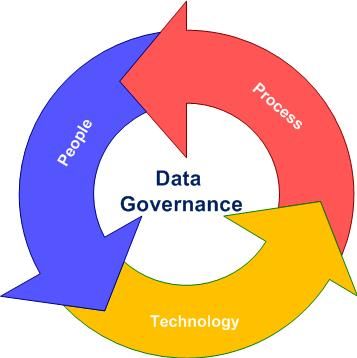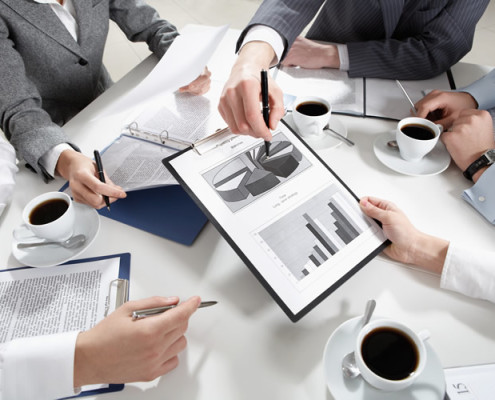 We help our clients to define and implement data strategy, policies, controls and software to ensure that the enterprise data is accurate, complete, secure, reliable and easy to support. Akrom has highly skilled resources, with vast experience in various projects in different industries that will certainly meet your highest expectations.
Akrom have developed a training program to provide the required expertise to accurately build, restructure and maintain your company material master data. Our specialists will train and guide your own staff in finding the best solutions for your company.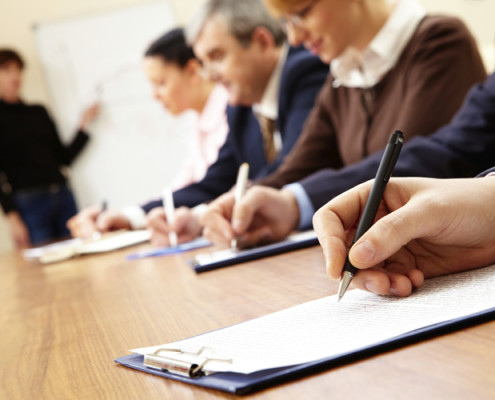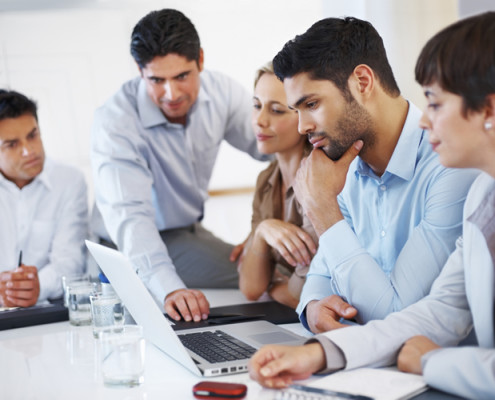 Providing High Quality Cataloging and Excellent Customer Service.
Akrom Cataloging Solutions (ACS) was established to provide Oil&Gas and Mining companies a high-quality alternative to meet their cataloging needs.