Supply chain local content development
Local Content refers to the benefits flowing to the country of business operation. It includes engagement with local suppliers, distributors, recruiters, labour unions, government regulators and other stakeholders. The ultimate goal is sustainable, socially responsible economic growth.
Supply Chain Mapping and Analysis
Akrom works with your company to identify opportunities for enhanced local participation. This starts at the stage of conception and extends through design and procurement to examine the local content implications.
Business Support in Local Content Development
Procurement strategies and tender packages formulated to manage local suppliers and sub-contractors to be internationally competitive on cost, schedule and quality.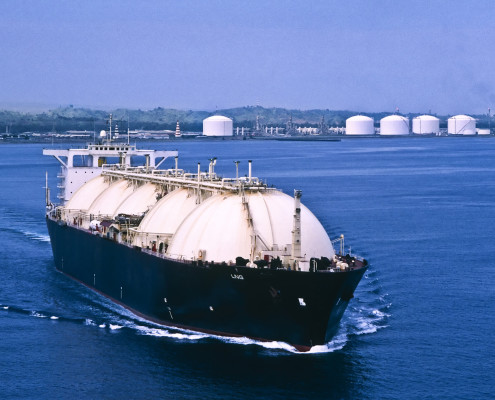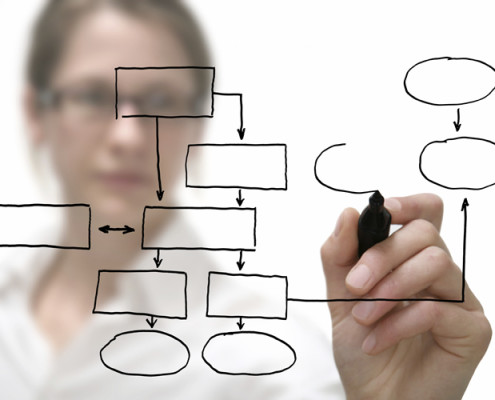 Environmental and Social Risk Assessment
Assistance with HSE(Health, Safety and Environment), local community engagement and socio-cultural matters and analysis of the different levels of benefits, costs and risks associated with local employment and supply options.
Barriers Analysis and Knowledge Transfer Improvements
Akrom can assess barriers to local content and identify the solutions required and we develop a time line for appropriate remedial interventions. Akrom steps through five stages of knowledge transfer: creation, sharing, evaluation, dissemination, and adoption.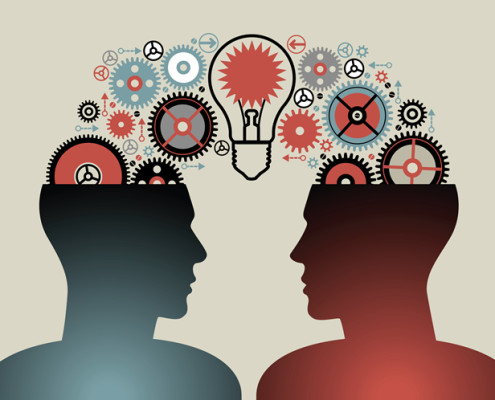 Auditing of Local Content
Akrom can assist in ensuring adherence to applicable regulations identifying and interpreting relevant government legislation and directives providing ongoing support by maintaining records and calculations of the proportion of Local Content in the production of goods or delivery of services.