With more than 10 years in the industry, our professionals are the most qualified to assist your company to optimize the supply chain of the well equipments.
Supply Chain Cost and Resources Estimation
Depending on the company specific needs, Akrom will develop a model based on the cost drivers such as materials, labour, equipment and subcontracts' agreements. To feed Akrom Cost ModelTM, we will plan your whole operations just as you were going to start.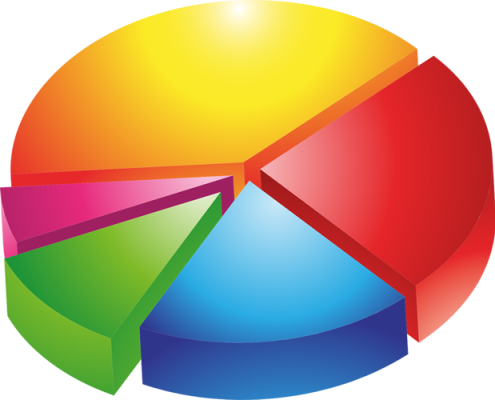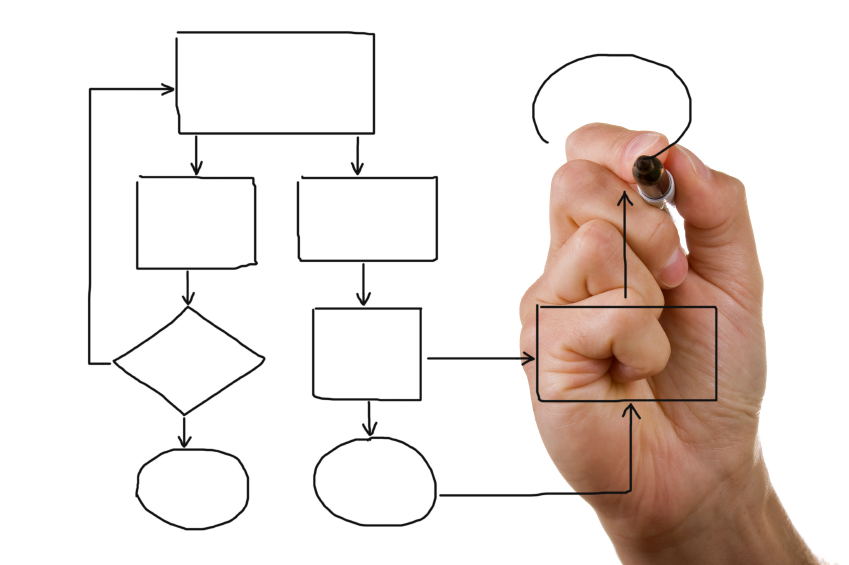 Process evaluation and streamlining
Akrom will identify areas of improvement; plan the structure of operational processes to assist and the implementation.
DEFINITION OF KPIs AND SET UP OF MANAGEMENT SYSTEMS
Measure to Manage. The role of Key Performance Indicators (KPIs) in the organization is to provide internal and external clients with actionable metrics in easy to understand format that they can use to increase the effectiveness and efficiency of their operations.