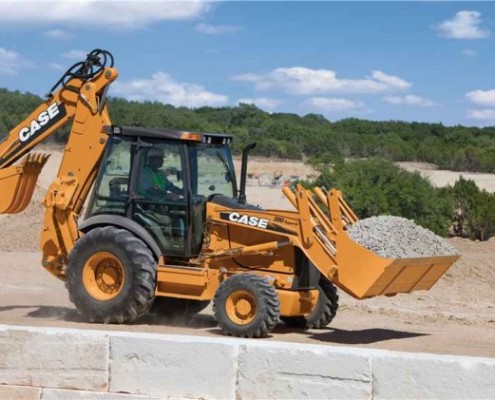 Akrom Transportation & Logistics Management solutions will assist your company to systematically balance supply chain logistics management and strategies with customer required policies. Carrier effectiveness and improved inventory management capabilities that will enable your company to increase quality of your well equipment orders.
Akrom can assist your company to:
Increase accuracy in the orders and stock on the ground
Increase picking and shipping accuracy reducing expensive consequences in the operation
Increases transportation efficiencies
Improve customer service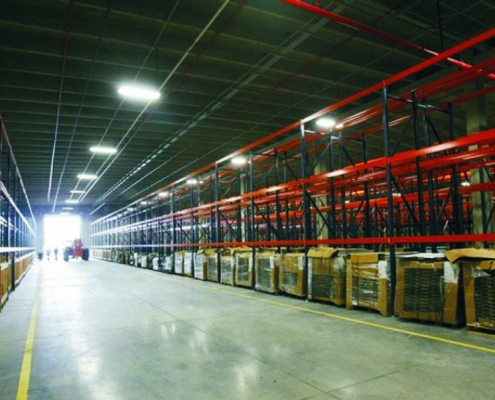 Well components are manufactured under the highest standards in a controlled environment, when this material is received in destination, the team expertise, the equipment available and the systems in place are critical to ensure the quality and traceability.
The best quality, finishing and traceable product can be easily converted to scrap with a wrong supply base yard set up. Damage, lack of traceability and inappropriate storage could end in expensive operation delays.
Through our specialization in logistic and warehousing of pipes and accessories for the Oil & Gas operation, Akrom will design the supply base set up considering the best practices in the industry that will drastically minimize contingencies.