Hon Michael Mischin MLC presented a recognition to Akrom as a donor to ACS Foundation Scholarship programme.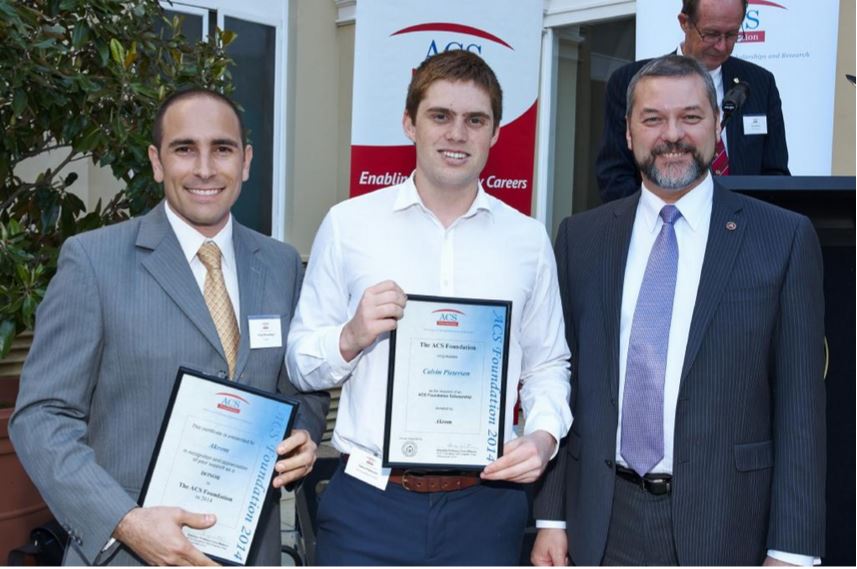 The ACS Foundation invited Akrom representatives to attend a cocktail function at Parliament House
The purpose of this function is to honour the recipients of ACS Foundation scholarships in 2014, the organisations who have kindly donated these scholarships and our sponsors and supporters in Western Australia.  The event will be attended by representatives from the WA State Government and tertiary institutions in Western Australia with which the ACS Foundation is working to provide scholarships in the ICT sector.  We see this event as encouraging further cooperation and collaboration between industry and the Foundation supporters.  We would be delighted if you could be there to join us.
Hosting the function will be the Hon Michael Mischin MLC, Attorney General, Minister for Commerce.  The Minister presented a certificate of recognition to Akrom Pty Ltd as a donor to ACS Foundation Scholarship programme and will honour the scholars who have received internships sponsored by Akrom Pty Ltd.
http://akrom.com.au/newsite/wp-content/uploads/2015/11/ACS-ME.jpg
569
857
Akrom Au
http://akrom.com.au/newsite/wp-content/uploads/2016/05/logoakrom.png
Akrom Au
2014-11-11 11:29:32
2015-11-11 11:29:51
Hon Michael Mischin MLC presented a recognition to Akrom